Writer, Editor, Art Director, Visual Designer & Layout Artist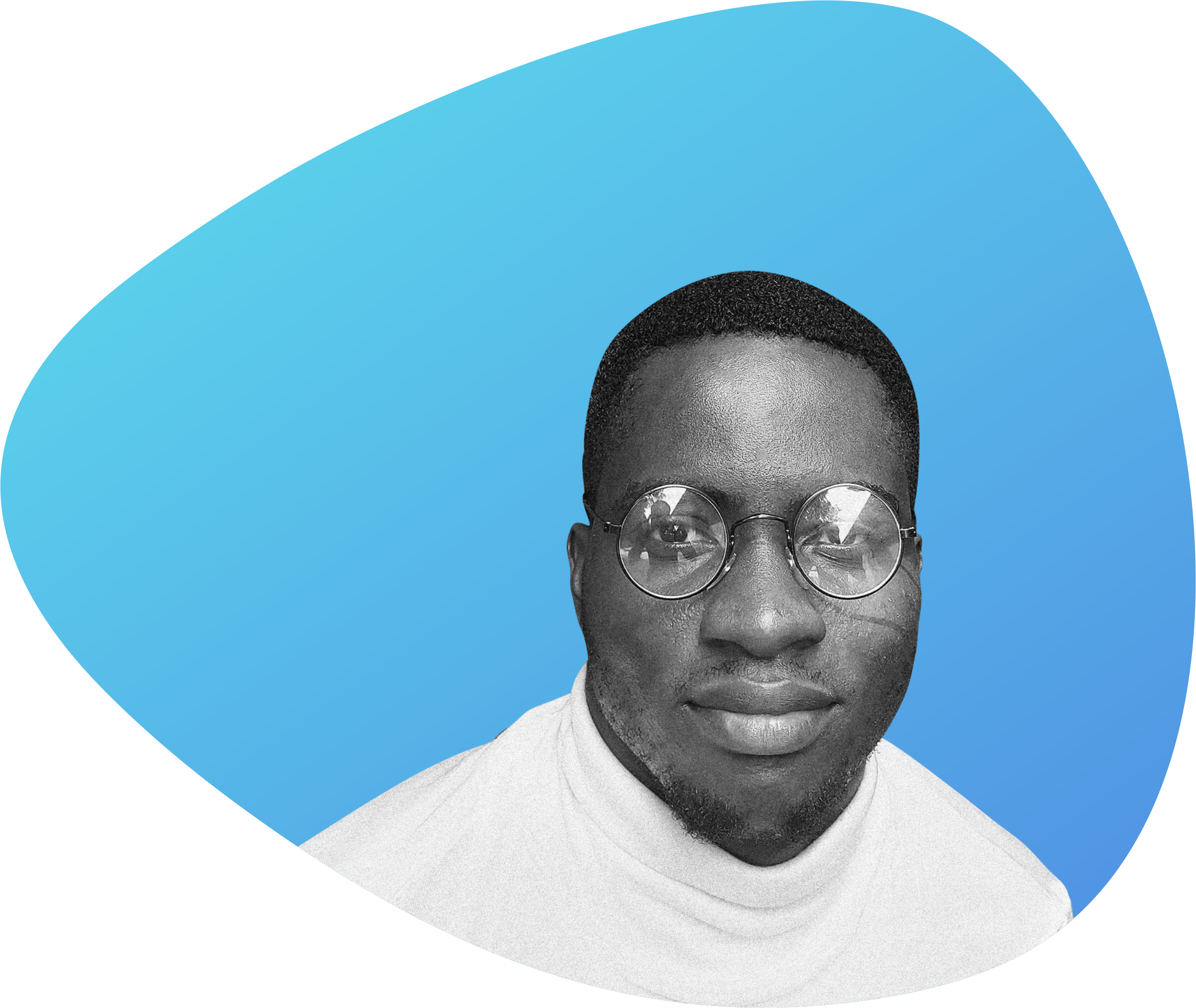 "A poet is, before anything else, a person who is passionately in love with language."
I Cleanup Copy Materials, Manuscripts, and bring your design, brand, and book ideas to life
With years of quality experience creating brand identity, designing for digital and print usages, curating design solutions, editing manuscripts, and copy materials across different fields of study, working with Kehinde is an exciting, inspiring experience. He crafts compelling ads copy, edits copy materials, turns manuscripts into best-sellers, directs art, as well as book design/layout that better expresses the ideas of writers and authors. Dream with Kehinde!
Editing to Kehinde is more than catching typos. It is a careful cleaning-up, building a connection with whatever material he works on. What sets his service apart is his dedicated eye for detail, erudition of the English language and grammar, and an understanding of specifically what each writer's needs are.
Curating and creating great user-centered designs, Kehinde has designed several Podcast cover art for podcasters around the world; designed book cover designs, page layouts that have become bestsellers. He has been a part of some collaborative brand identity design projects, marketing/publicity/print design projects for various clients and businesses, helping them tell their stories through creative design.
Your dream as an author starts here. Kehinde's talent, book design, and layout prowess have positioned him at the core of Book design and layout. With Kehinde's collaborative creativity in your book design, you are closer to your writing dreams, more than ever.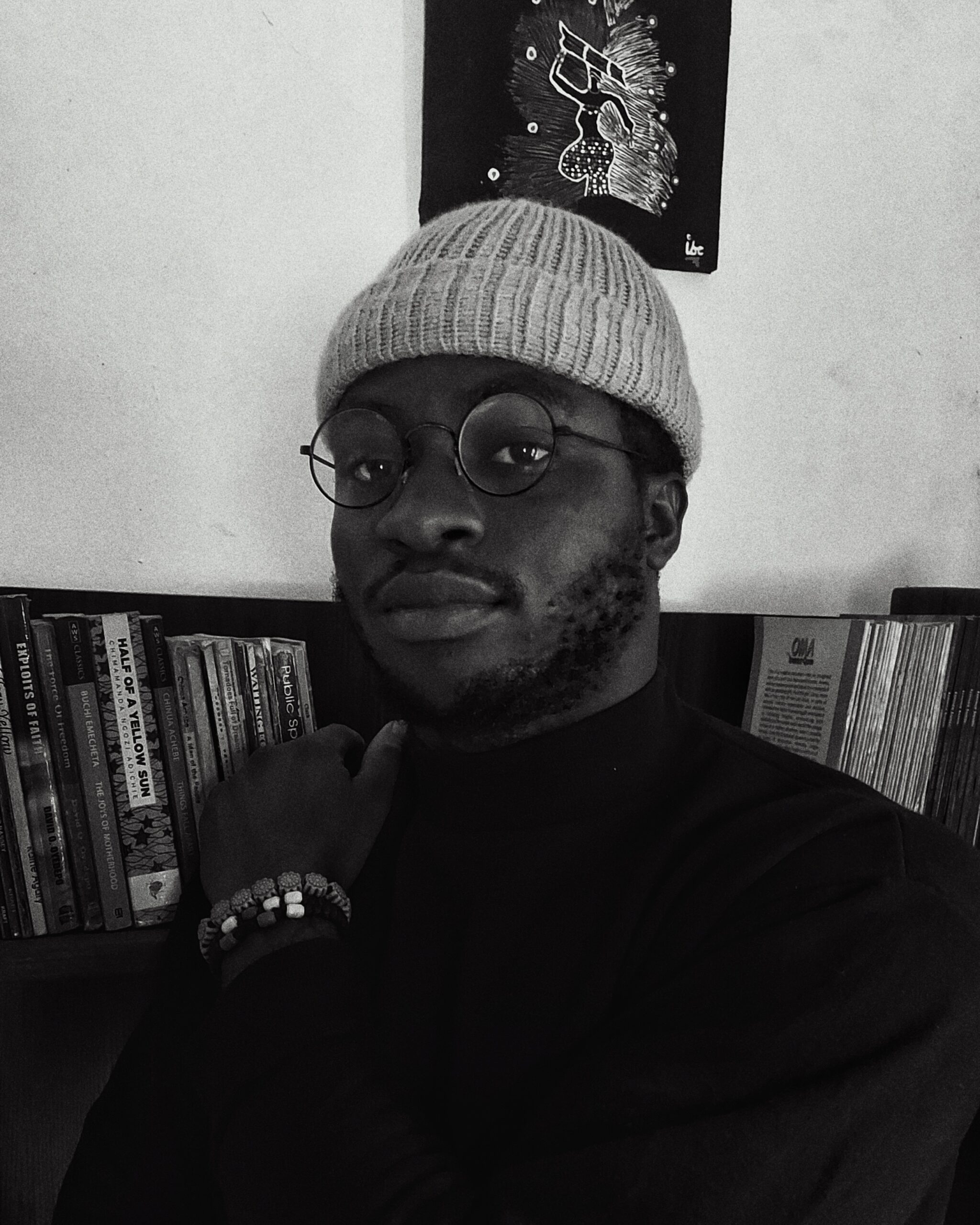 "Writing is an experimental art, totally unpredictable. Beyond prizes and publications, I think craft is perhaps the most important. The duty of a writer is to map out a path, ways wherein on other days you will live long in the memory of your readers, in books and in the oasis of creativity and literary depth."
"Great design isn't noisy. I'm a fan of great design. For my design process, its beauty comes from connecting with the brief and seeing the possibilities that lie ahead. In every blank design board is a world of creativity waiting to release itself to the designer. "