Hello! 👋 I'm Kehinde Badiru
UX Writer & Content Designer
With words, all things are possible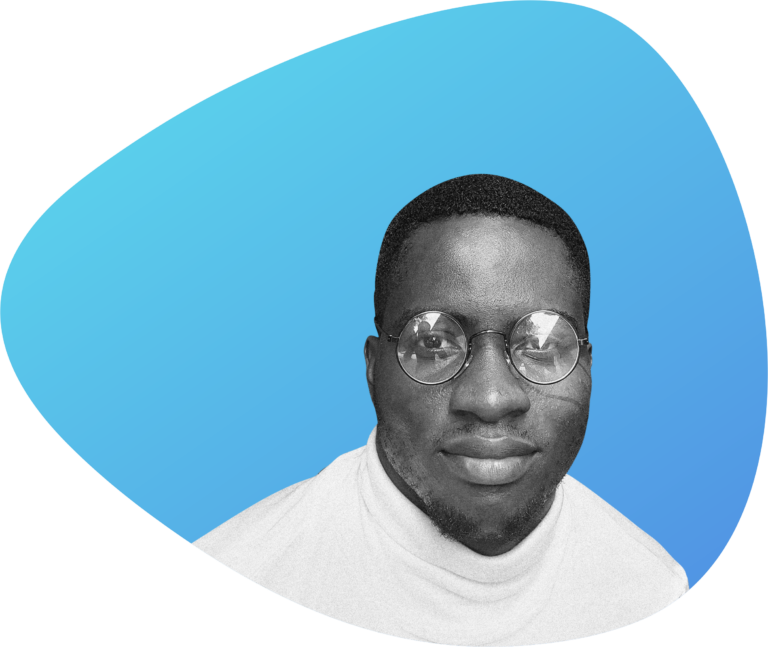 "Design is really an act of communication, which means having a deep understanding of the person with whom the designer is communicating."
Hi,
You made it here! I'm Kehinde, a UX Writer, Content/Product designer, and Poet who got transformed by words. Now, I'm doing the same to the world. I use language to design intuitive experiences, conversations, interfaces, and useful products.
The day I decided that the English language and grammar is my path, that day I knew, even better, that with words all dreams come true.
I started out scribbling poems on my dad's old notes, stocking crumbs in cupboards and corridors. With years of experience and a background in Literature, writing, publishing, design, copywriting, Nonprofit and education, I haven't looked back. The world of UX is for me air. 
I love to write interface copy, design conversations, map out storyboards, and do things with words. For users to get to where they want to be, words help guide them and put them on not just a happy path but to have a meaningful conversation with products and services.
I earned a degree in English and went on to receive a Master's in English Literature, and a Master's of Fine Arts (MFA) Degree in Creative Writing. I have a strong sense of communication, and a passion for language, love for humans, tech and design.
 With words all things are possible. Let's go into the future!
UX Writer & Visual Designer
Radiant Brands, Part-time | Hybrid
Working with cross-functional design team to create and test user-centered, accessible products.
Implementing brainstorming strategies for content optimization, information hierarchy, and complex systems.
Assisting in suggesting and writing content style guides and microcopy for web and mobile interfaces.
Designing design systems, assets, and marketing collateral.
Implemented copywriting skills for product descriptions.
Created language, style guide, voice, and tone design.
Designed content for digital interfaces and print products.
Brainstorming and developing UX copy and content
Curated editorial and content style guides and design systems
Developed and undertake research insights and UX strategies that led to actionable results and cutting-edge solutions.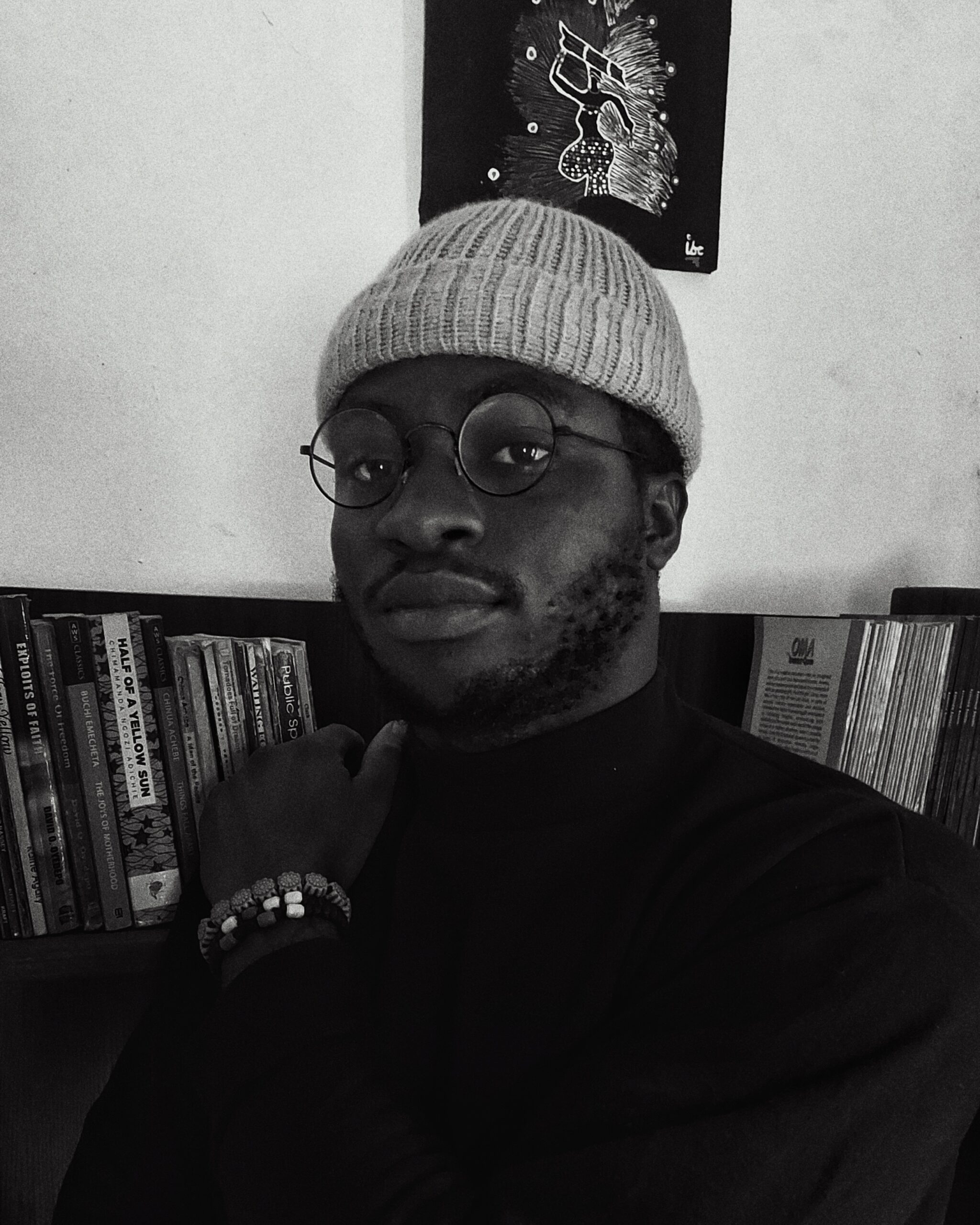 "Language is everywhere. And in harnessing the power of conversation between the product and the user, we engage and excite. Words are everything."
"UX in summary is storytelling that starts as problem-solving and ends as user satisfaction. It not just matters what is said but how."