Graphic Design/Book Design & Layout
Services
Designfolio
Core Design Areas
Why Work with Kehinde?
Fees
Contact
Reviews from Clients who Have Worked with Kehinde
Before UX found me, I started out as a visual designer and layout artist. What this means is I will be glad to help craft your quality graphic design needs: from print to digital.
Relying upon my industry experience  and collaborative creativity, I am passionate about creating designs that are purposeful whilst also solving problems. I am aware of the technicalities and simplicity of design and what makes a great design.
I have had the opportunity to design several Podcast cover artworks for different podcasters; design bestselling book cover designs, page layouts, and be a part of brand identity design projects.
I have thrived in Book cover design & interior layout, Editorial and marketing design, Podcast cover art design, Brand identity design, illustration, publishing, visual representation, icon design, visual art, experimentation with layouts, and photography.
My job as your visual, book designer and layout artist is to take your manuscript, already set in textual format, give it a proper margin, formatting, table of contents, other front matter, and produce a final version worthy of upload on Amazon Kindle, Ingramspark, Draft2Digital, BookBaby, and eBook formats, etc.
I also provide Book Cover design services (including front cover, back cover, spine, and flaps, etc.) depending on your needs or vision for your book. The final version would be delivered in EPUB, PDF, and other formats as currently in demand. Print-ready PDF or EPUB (Same layout as for the print book) will be made available for Kindle Direct Publishing.
Every great design starts with a purpose.
Be Inspired! Let's Dream!
Advertising Collateral: Project Pet
Book & Podcast Cover Design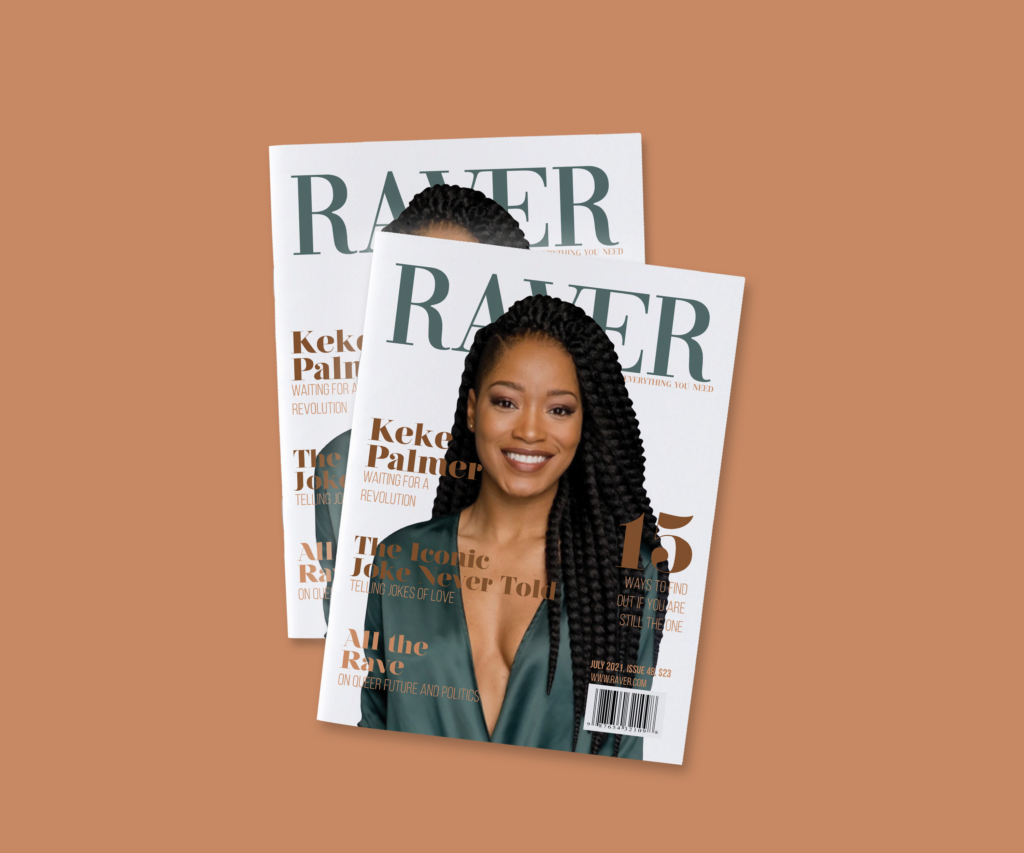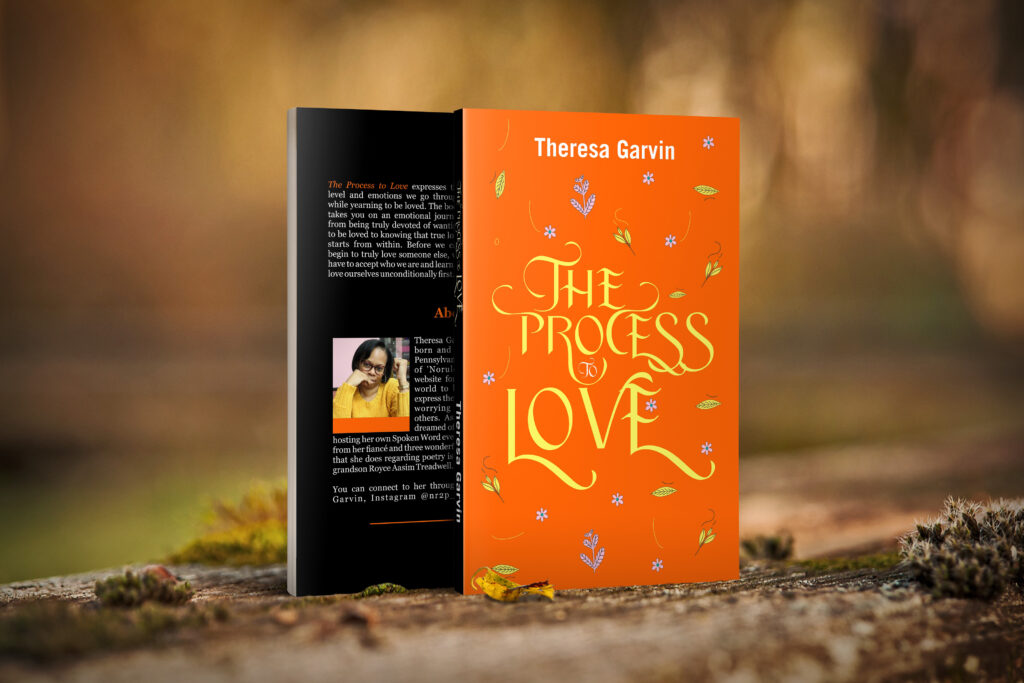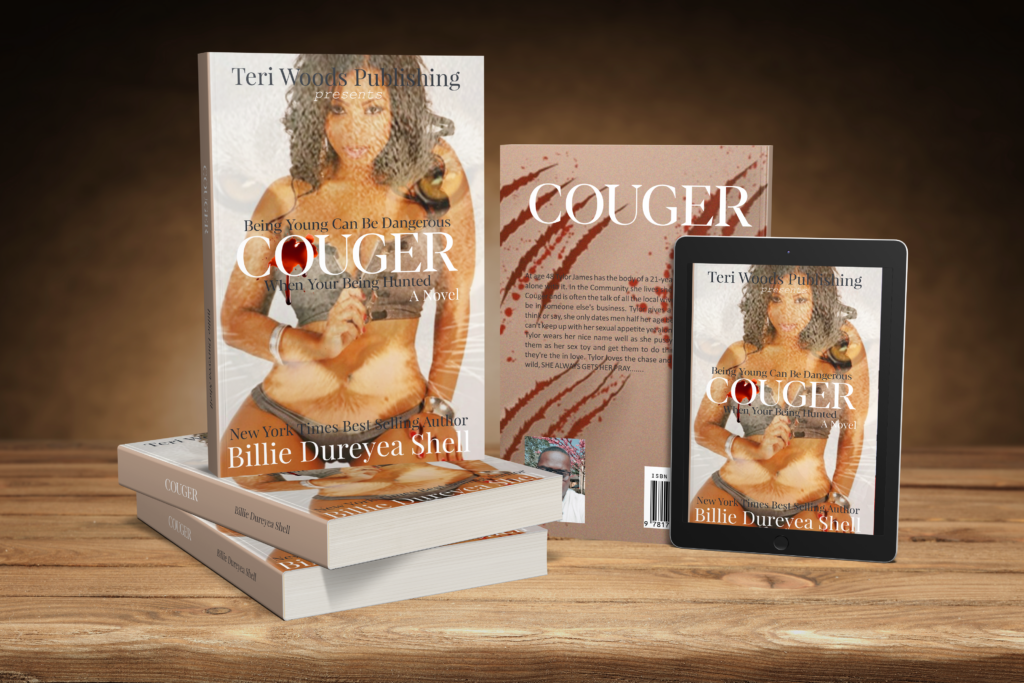 Book cover and interior layout design, Logo design, Print, and Digital Media Design, Trifold flyer design, Flyers, Brand identity design, Social media ad design, Illustration, Landing pages, Vector art, pattern and tracing, Minimal line art, Icon design, Podcast cover art design, Album art, Brochures, Magazine cover and interior layout, Roll-up stand, Banners, Photobook Design, Web-Ads, Large formats, Poetry Book Interior Layout, Newsletter, etc.
Strong communication
Collaboration
Conceptual thinking
Typography & Layout expertise
Understands design trends
Good eye for detail
Good use of colours
Design interpretation and feedback
Once you reach out to me with your design brief, and I have an idea of your design project, I will be able to quote a price for the work appropriately.
Depending on the nature of design or layout services needed, my rates are affordable, yet competitive.
Perfect great fast work. He knows how to stay on brand with color and theme. Thank you!
Kenny is AMAZING. Very flexible and creative.
Great job with the podcast cover and quick turnaround.
This of my second time working with Kenny! Their communication is great and service is wonderful as they are determined to deliver exceptional work. I will definitely work with Kenny again!
I wasn't happy with the first design but Kenny was responsive and helpful and changed the design multiple times until it fit the idea. Would recommend
Effortless! I shared vision and was offered a few options. The turnaround was fast which was great because this was time sensitive. Will use their services again!
Professional work – good communication
Great to work with. Exactly what I had in mind. Really nice. Highly recommended.
Fast, adaptive design! Highly recommend Kehinde!
Really enjoyed working with Kenny. Communication was top notch and the turnaround was pretty quick. I really loved the work he did for me and cannot wait to use the pieces for my project. I highly recommend him and will definitely work with him again.
Absolutely wonderful to work with, so quick and flexible with regards to the adjustments made. Happy to work with him on future projects as he brought my idea to life.
Kenny is a very agreeable person to work with. He does understand the importance of the project and delivers efficiently. He is also ready to work on amendments and is genuinely satisfied when the client is pleased with the outcome.
Such a good job we used him twice!!
great work, open communication on deadlines, responsive to changes and good at interpreting what I was trying to verbalize.
Kenny was a pleasure to work with. He turned the job around in a timely manner and had great communication. He also was responsive to my feedback and made changes quickly. I would recommend his services.
Amazing to work with. Very creative. Quick responses. Awesome revisions. Will work with again!
I appreciate the quick response to my feedback. Making my vision come true in the cover art was a great experience. Thank you Kenny.
Perfect great fast work. He knows how to stay on brand with color and theme. Thank you!